We are believing for God to
Rekindle the Flames of Revival

and see a mighty move of His Holy Spirit sweep across the earth, stirring the hearts of this generation!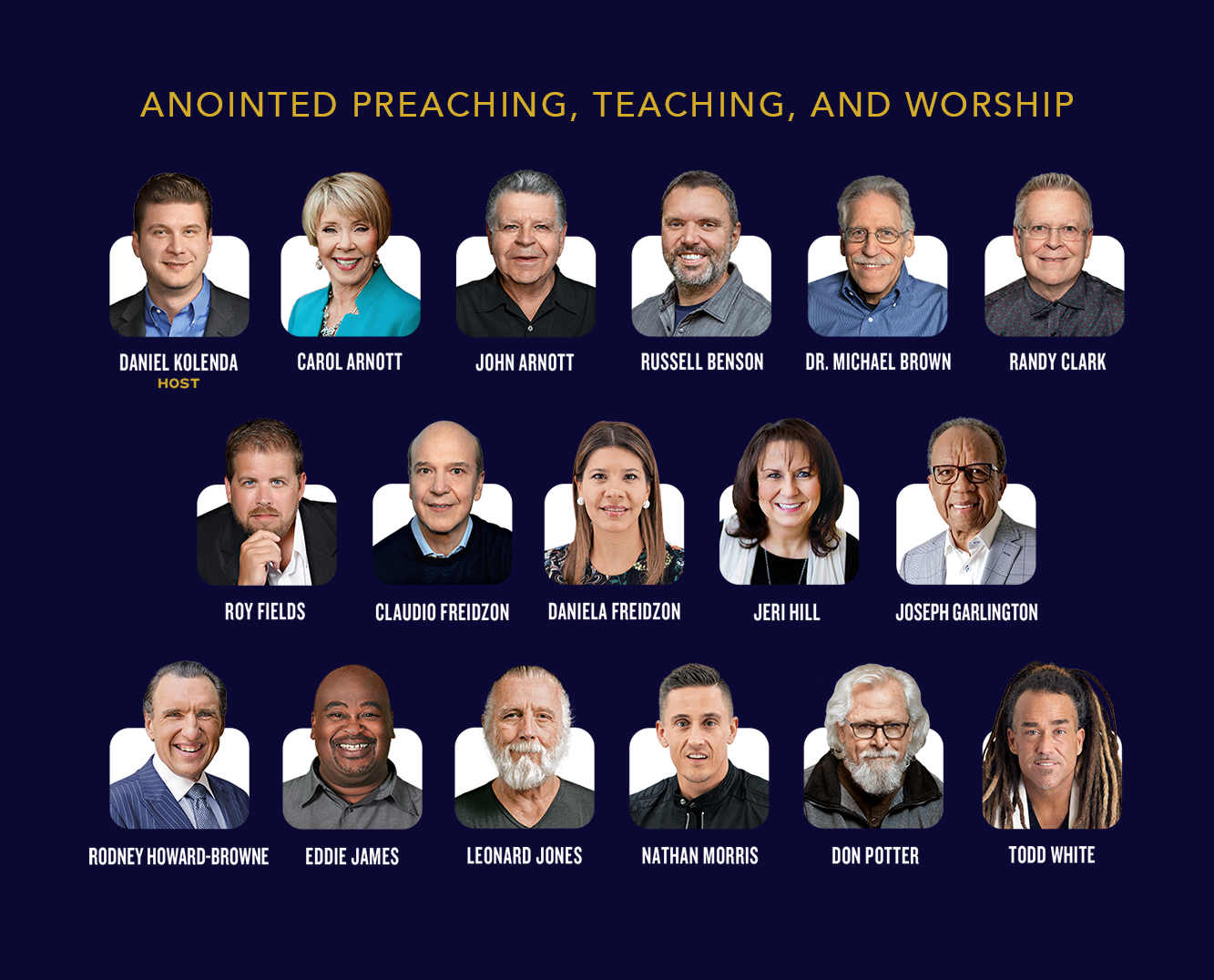 THE TIME IS NOW!
"I believe God is ready to pour out His power and healing on those in America who are desperate for His righteousness and His presence. I believe the Holy Spirit is poised to saturate us with His love, heal our broken land, and usher in the greatest revival in history. The time is now!" –
Daniel Kolenda
STAY UPDATED!
To receive all of our exciting updates about our next Light the Fire Again conference:
Simply text
"ltfa"

to 877 949 4834